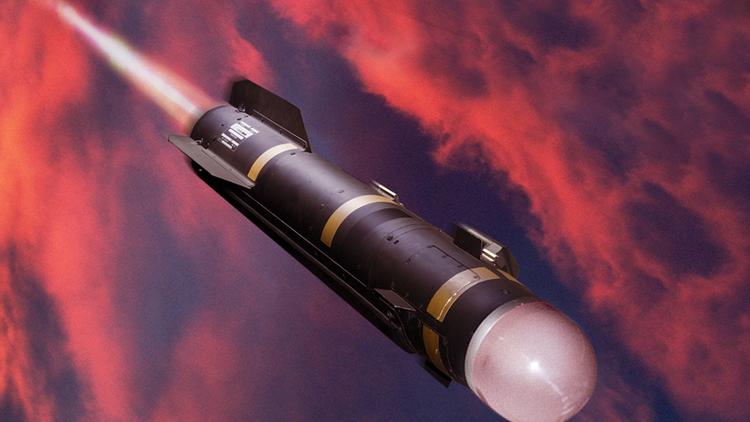 Global defense contractor Lockheed Martin Corp. will expand in west #Orlando as it continues to grab big contracts with work in Central #Florida.
The Bethesda, Md.-based company declined to share details until Feb. 14, when it breaks ground at 2 p.m. on its planned new 255,000-square-foot Research and Development II building on the property of the Missiles & Fire Control facility at 5600 Sand Lake Road. The new building is will open in 2019 and lead to job growth.
Orange County Mayor Teresa Jacobs, Orlando Mayor Buddy Dyer, Florida Department of Economic Opportunity Executive Director Cissy Proctor and Lockheed Martin Missiles & Fire Control Executive Vice President Frank St. John will attend tomorrow's ceremony.
Lockheed Martin is expected to expand its workforce in Orlando as the company was approved for a $3.5 million incentive package from Orange County and Florida last year to create 500 jobs by the end of 2022. Currently, Lockheed Martin has more than 650 job open on its website, calling for software and system engineers, program managers and more.
Lockheed Martin in Orlando often scoops up big contracts. The firm recently grabbed a $148 million deal for its stealth jet fighter F-35 with a chunk of the work happening in Orlando.And on Feb. 12, Longbow LLC — a joint venture between Lockheed Martin (NYSE: LMT) and Northrop Grumman Corp.(NYSE: NOC) — scored an $8.8 million contract from the U.S. Army for laser and longbow Hellfire engineering services. Work for the one year contract will be performed in Orlando and two other areas.
Lockheed Martin is Central Florida's seventh-largest employer with more than 9,000 workers, according to Orlando #Business Journal research. Lockheed Martin is also the largest tech firm in Orlando.
http://weknownona.com/wp-content/uploads/2018/02/mfc-longbow-fcr-photo-07-h_120xx2100-1575-0-110-1.jpg
360
480
WeKnowNona
http://weknownona.com/wp-content/uploads/2016/03/lake-nona-homes-for-sale.jpg
WeKnowNona
2018-02-14 14:51:17
2018-02-14 14:51:18
Lockheed Martin plans to expand Orlando division by 255,000 SF