Unicorp #Orlando's most prominent developer is pursuing its latest $200 million projects in an area that's heating up for retail developers — and that represents a major shift in the market.
That's according to Jorge Rodriguez, executive managing director at Colliers International Central #Florida, who is representing Orlando-based Unicorp National Developments Inc. in the purchase of a roughly 150-acre site in Daytona Beach's fast-developing area of Interstate 95 and LPGA Boulevard.
"[Historically], all the retail was along International Speedway Boulevard," Rodriguez said. "What's happening is Daytona's gotten to the point where there's no more land to be developed there … It's jumped north to LPGA and I-95."
New projects in that area likely will be more attractive to consumers, added John Albright, president, and CEO of Consolidated-Tomoka Land Co. (NYSE: CTO), Daytona Beach's largest landowner and soon-to-be seller of the site Unicorp has under contract.
In fact, developers have been buying up chunks of land from Consolidated-Tomoka for years, creating a massive economic impact for the community. The largest land sale was to Minto Communities, which partnered with Margaritaville HoldingsInc. to build the $1 billion Jimmy Buffett-themed Latitude Margaritaville — a massive active-adult, the mixed-use community now under #construction.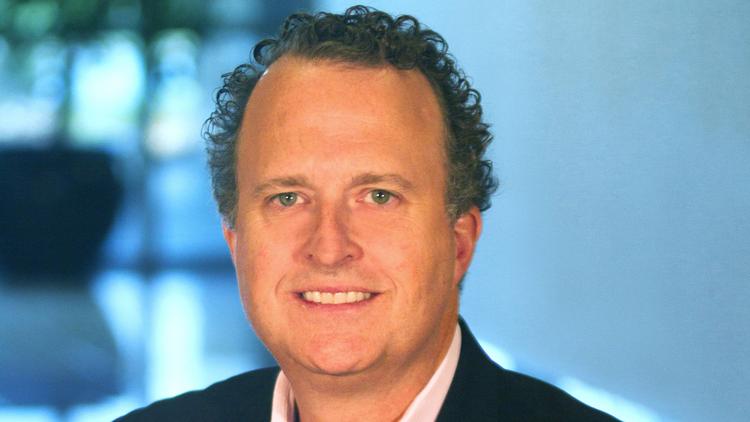 Additionally, the $91 million, 350,000-square-foot Tanger Outlets opened in 2016, and North American Development Group is anticipating a fall opening of its estimated $80 million, 400,000-square-foot Tomoka Town Center featuring T.J. Maxx, Hobby Lobby, Academy Sports + Outdoors and more.
Since 2011, Consolidated-Tomoka's land sales in this area have resulted in $1.5 billion in total capital investment in Daytona Beach, adding more than 3,500 jobs, according to company documents.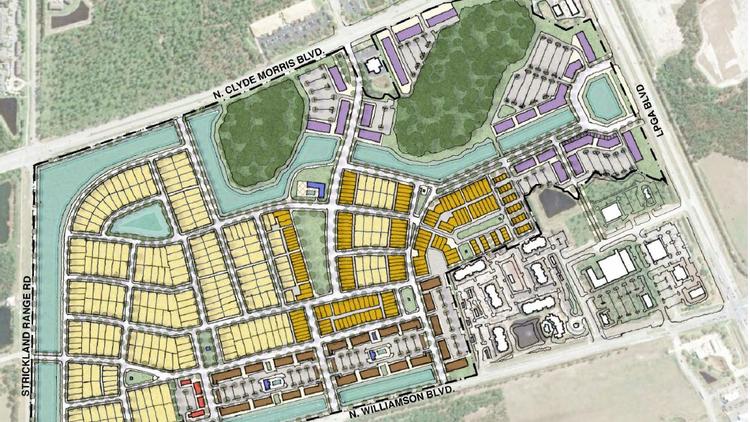 "You have a large influx of new population, and a great regional draw as far as the interstate and LPGA [Boulevard]," Albright said. "It's all coming together."
Meanwhile, Unicorp plans to start construction on its new project in first-quarter 2019. The first 23-acre phase, dubbed Shoppes at Williamson Crossing, will feature about 100,000 square feet of un-anchored shops and restaurants. No tenants have been signed, but Unicorp President Chuck Whittall said his company is in talks with about 30 potential tenants.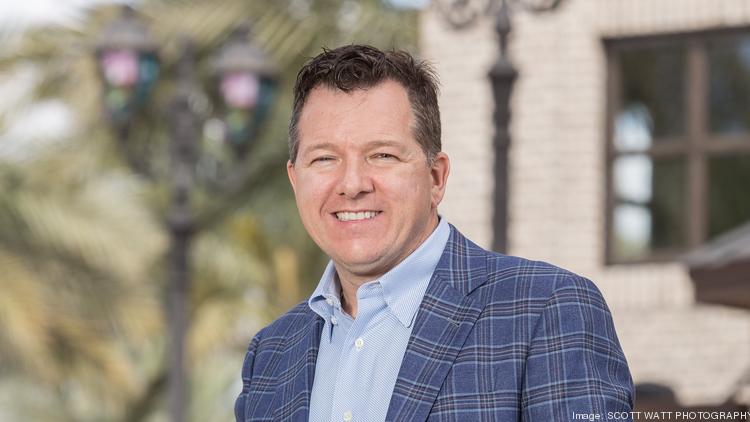 http://weknownona.com/wp-content/uploads/2018/08/unicorp.jpg
372
542
WeKnowNona
http://weknownona.com/wp-content/uploads/2016/03/lake-nona-homes-for-sale.jpg
WeKnowNona
2018-08-24 09:19:28
2018-08-24 09:23:59
Orlando Developer Starts plans for Large Development