Central #Florida's housing market saw an increase in sales and median sales price in December,
Local sales of existing single-family #homes totaled 2,822 last month, up 2.4 percent from December 2015. Statewide, sales of single-family homes totaled 22,332 last month, up 0.8 percent from December 2015.
Stateside, the housing market reported higher median prices and fewer all-cash sales in December, according to the Florida Realtors. "The trend of tight housing supply continued to have an impact on Florida's housing market in December," said 2017 Florida Realtors President Maria Wells, in a prepared statement. "Last month, statewide median sales prices for both single-family homes and townhouse-condo properties rose year-over-year for 61 months in row. While that's good news for sellers, it's continuing to put pressure on inventory for first-time homebuyers and those who may be looking for their next 'move-up' home."
The median sales price for a single-family home in Central Florida was $230,000 last month, up 8.5 percent from the year-ago period, and higher than the statewide median of $226,000, which was up 9.2 percent from the previous year. For townhomes an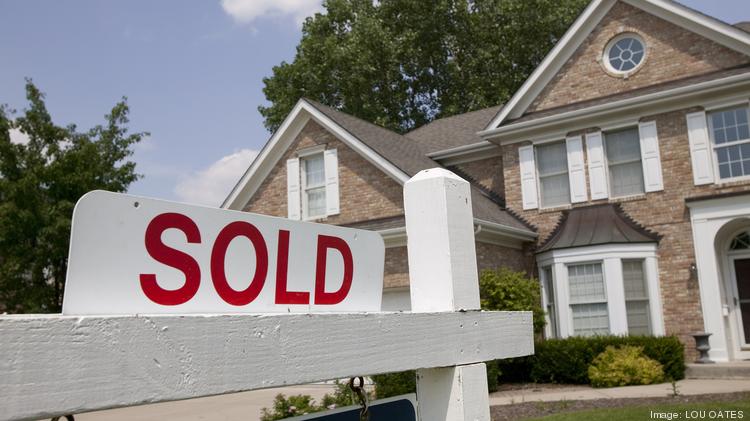 d condos, the local median sales price was $137,000 in December, up 14.2 percent from the year-ago period, and lower than the statewide median of $166,900, which was up 7.7 percent from the prior year. The median is the midpoint; half the homes sold for more, half for less.
There were 719 townhomes and condos sold last month in Central Florida, down 2.8 percent from the year-ago period; and 8,673 townhomes and condos sold statewide in December, down 5.2 percent when compared to December 2015.
The national median sales price for existing single-family homes in November 2016 was $236,500, up 6.8 percent from the prior year; and the national median existing condo price was $222,600, according to the National Association of Realtors.
Closed sales data for Florida showed fewer short sales and cash-only sales last month: Short sales for townhouse-condo properties fell 45 percent, while short sales for single-family homes declined by 39.2 percent. Closed sales may occur from 30- to 90-plus days after sales contracts are written.
http://weknownona.com/wp-content/uploads/2017/01/pending-home-sales.jpg
398
569
Allyn Maycumber
http://weknownona.com/wp-content/uploads/2016/03/lake-nona-homes-for-sale.jpg
Allyn Maycumber
2017-01-27 15:40:38
2017-01-27 15:40:39
Orlando's housing market: Median prices up in Dec. 2016