The $780 million retail and entertainment complex underway in #Lake Nona is getting an estimated $19 million-$27 million worth of new buildings and will be transit-friendly.
#Tavistock Development Co. LLC submitted an amendment to the city of Orlando to establish a town center bicycle parking plan for the second phase of the town center in addition, it includes the addition of land and projects not previously included in the framework Specific Parcel Master Plan approved last year. The new additions include:
A four-story parking garage dubbed Building B Garage that will have 840 spaces and 324,000 square feet, for an estimated $50-$70 per square foot, or $16.2 million-$22.7 million, according to industry standards.
A one-story commercial building called Building N that will house 27,871 square feet of commercial space for an estimated cost of $100-$150 per square foot, or $2.8 million-$4.2 million.
A 175 space surface parking lot, at an estimated cost of $1.25-$1.50 per square foot, according to industry standards. A lot of that many spaces likely would run about 37,000 square feet, at a cost of $46,250-$55,500.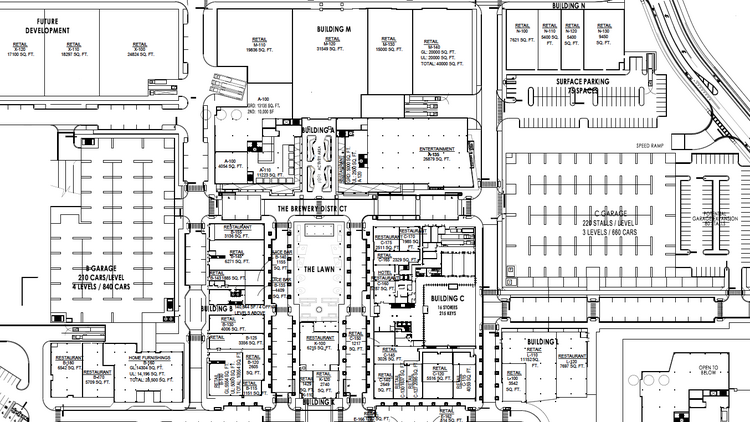 The development group also recently announced that a 110,000-square-foot wellness center with a rock-climbing wall, swimming pools, and high-tech equipment is planned for the second phase of the Lake Nona Town Center.
The first phase of Lake Nona Town Center already opened and includes Class A office space, a dual-branded Courtyard by Marriott and Residence Inn by Marriott hotel, retail and restaurant space and a multilevel parking structure attached to a six-story digital art monument called #The Beacon, on which lights, colors, images and scenes set to music are projected to create a show. At full build-out, the town center will have more than 4 million square feet.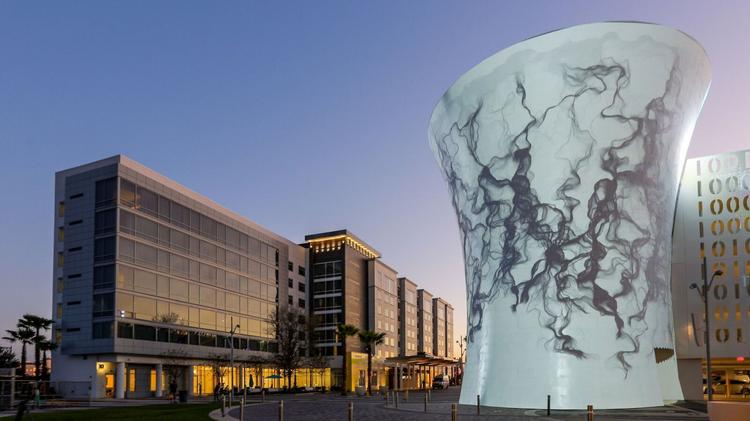 http://weknownona.com/wp-content/uploads/2016/01/lake-nona-parking-garge-3.png
467
700
WeKnowNona
http://weknownona.com/wp-content/uploads/2016/03/lake-nona-homes-for-sale.jpg
WeKnowNona
2018-04-06 07:52:13
2018-04-06 07:52:13
Tavistock adds 2 buildings, bike paths to $780M Lake Nona Town Center